Click on any of the images or links for more detailed information about our products.
Please Join Us For Upcoming Special Events at a location near you.
E-mail for more information: Pam@HagerstownBlock.com
(Workshops will be posted here when they are finalized. Please contact Russ Odom for more details or to host a workshop at your location.)

Russ.Odom@HagerstownBlock.com 1-800-535-9395
Use your Browser BACK or Return Button to return to this page after viewing these Adobe PDF Files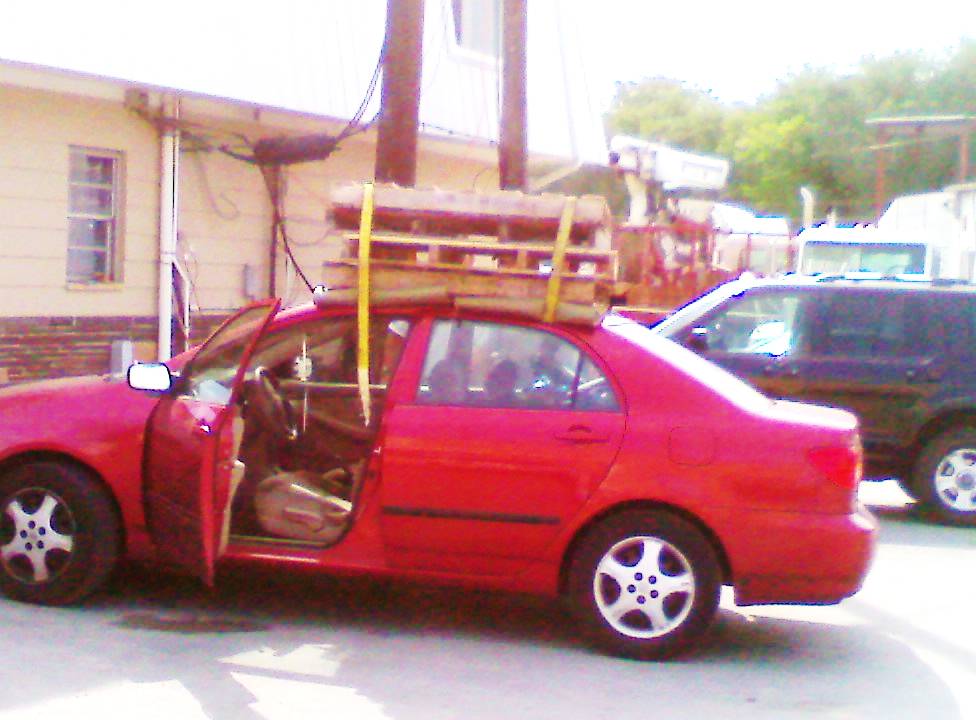 (Download the Free Adobe PDF Reader.)
©2006 Hagerstown Block Company. All rights reserved.
Use of this site constitutes your agreement to our Terms and Conditions of Use.
Questions or suggestions? Please email us. Don't forget to return your pallets!!